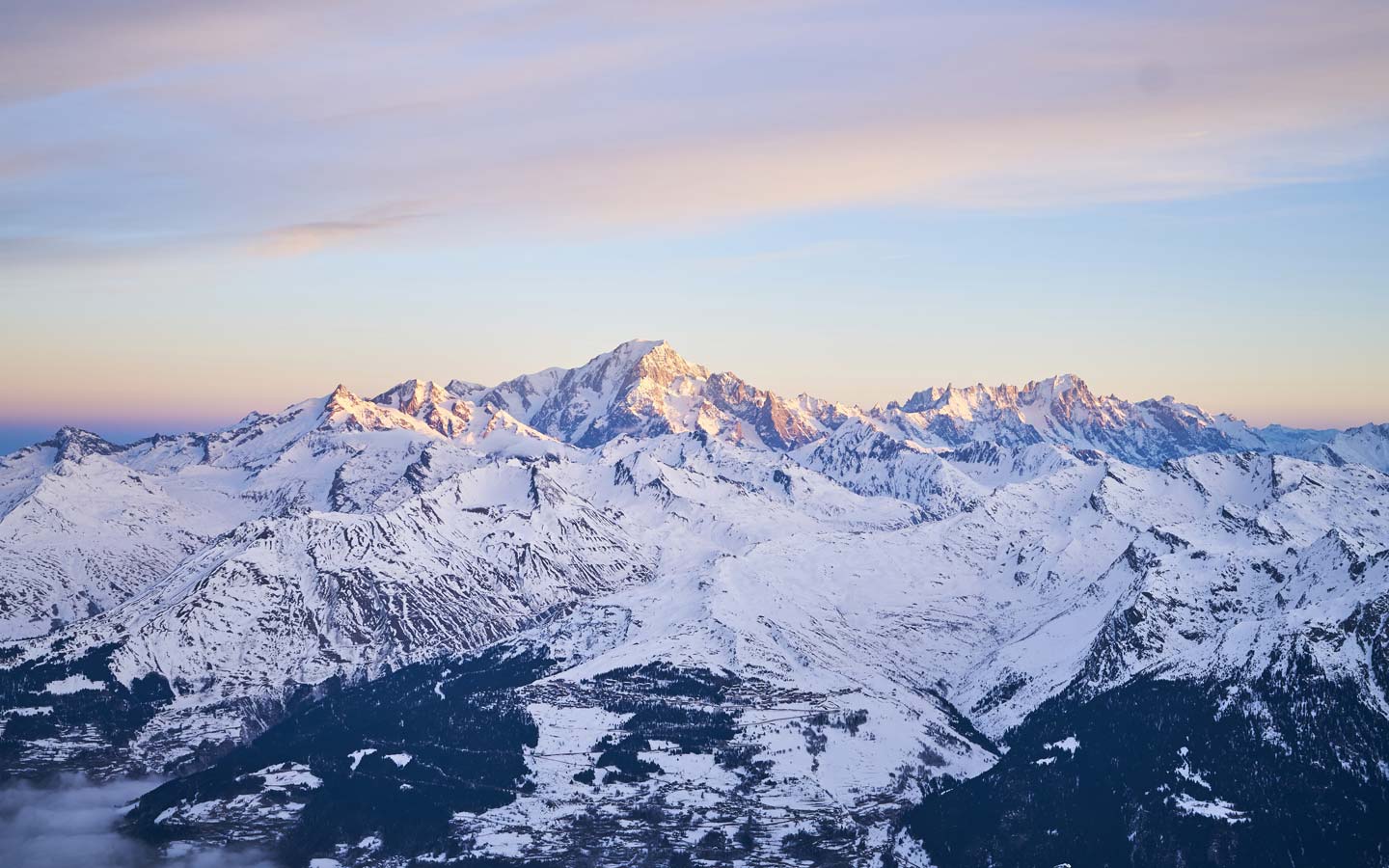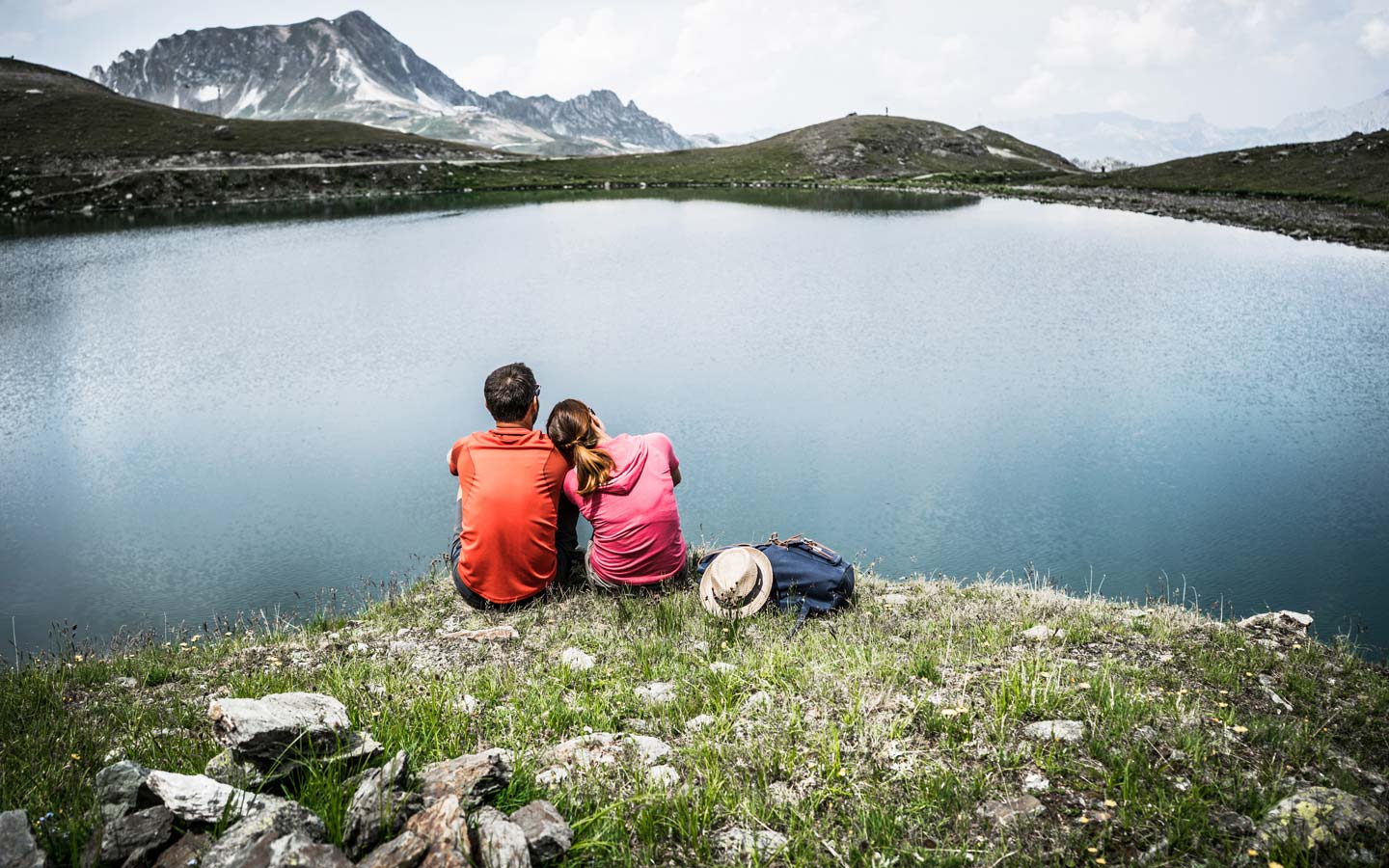 I

nvest
in our mountain
Choose this exceptional opportunity to establish a legacy
for your family for generations to come.
Our demanding attention to detail lies at the heart of Edenarc 1800's value.




An exceptional investment. Respect for quality of life. Attention to every facet of our natural environment. Brilliant architecture. An unparalleled alpine village.





Confidence and experience from start to finish.




With personalised service each step of the way, expect no question to remain unanswered throughout the purchase process.


Lasting, durable value lies at the heart of our know-how.

Peace of mind, exceptional materials, a solid investment…we are your partner in the creation of a lasting family legacy.



Sustainability is at the heart of our know-how.


Selection of locations, partners, materials. Sustainable investment, sustainability.
A project to be transmitted.
Be confident with
personalised service
A solid investment of
exceptional quality
Exceptional investment opportunity
and revenue generation
Property and
rental management
Exceptional architecture
and respect for the most desirable lifestyle